Makeup tips are so helpful. As women, we want to look beautiful every day, more for ourselves than anyone else. However, it's only natural to want to look super-sexy for that special someone on Valentine's Day. Every girl wants to look her best on Valentine's Day whether she has a romantic evening planned with her honey or a fun night out with the girls. We want to look our best from hair to makeup to clothing and accessories.
Normally, unless it's a special occasion, many women prefer natural makeup to simply enhance their features. But on special holidays, such as Valentine's Day, we want to go all out. The following article will give you helpful makeup tips so you can achieve that super sexy look on Valentine's Day and turn heads wherever you go.
1. Exfoliate
Source: krystalclearmakeup via Instagram, makeupbyalinna via Instagram, cakeyconfessions via Instagram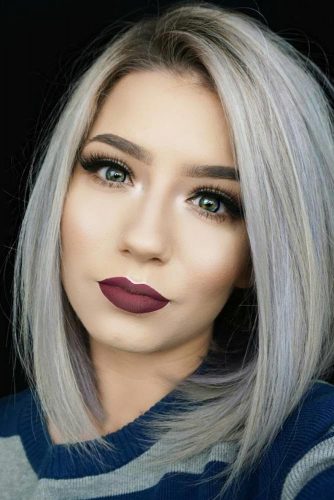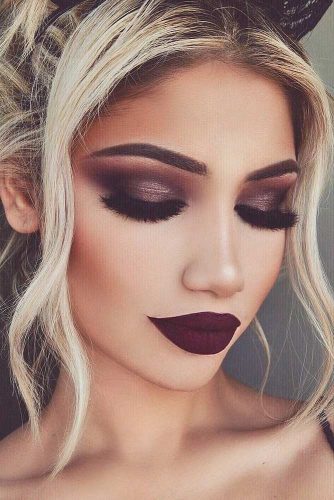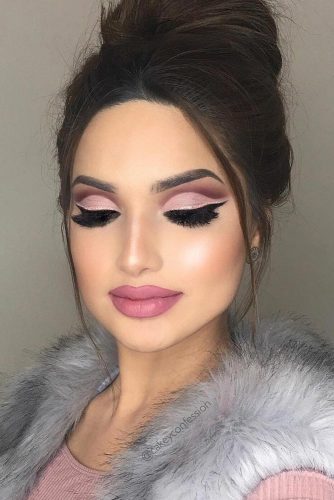 You should exfoliate your skin at least once a week with a facial peel that contains salicylic, glycolic or alpha hydroxy acids. Or you can easily make a face mask at home with a few basic, natural ingredients. Thus, your skin will look more radiant and healthier after just a few applications.
2. Moisturize
Source: rockdoll via Instagram, etya_mua via Instagram, brittsully via Instagram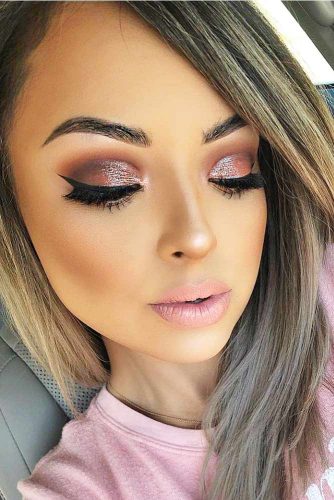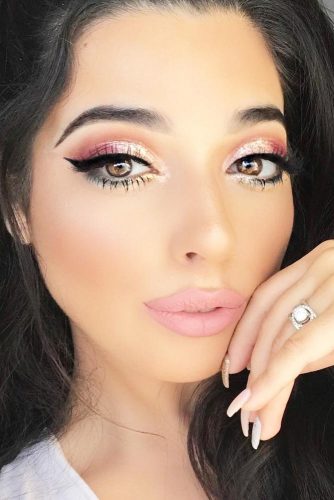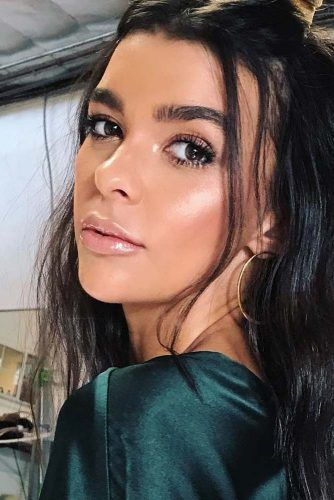 It is essential to moisturize every day to keep your skin looking soft and supple. A great way to hydrate your skin is to drink plenty of water. However, you need a quality moisturizing product, as well. There are so many quality moisturizers available these days and you can even opt for a scented lotion like the ones you can find at Bath & Body works or Victoria's Secret. Make sure to smell awesome for that special someone! And what's better than a lotion that not only soothes your skin, but smells sweet and sexy, as well?
3. Primer
Source: lindahallbergs via Instagram, ohmygeeee via Instagram, dilansabah via Instagram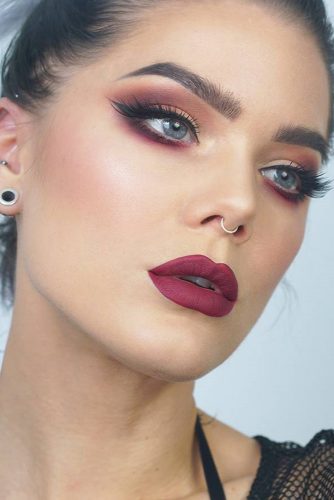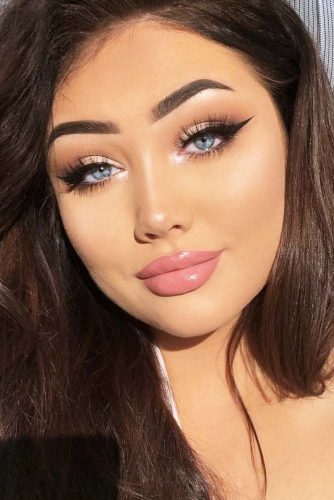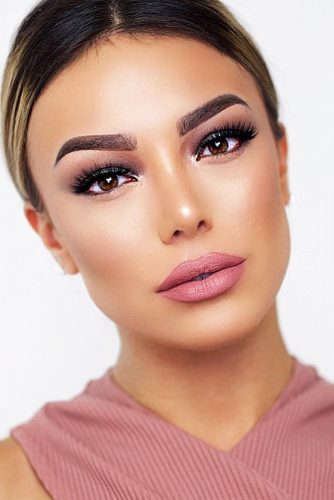 Even if face primer is not a part of your daily facial routine, it is a must for special occasions such as Valentine's Day. Primer work to even out and smooth your skin tone prior to applying foundation and/or concealer. It also helps to minimize the appearance of fine lines and pores. You will notice how smoothly your foundation will glide over your skin once you have applied qualitative primer.
4. Foundation
Source: brittsully via Instagram, christendominique via Instagram, basma_bada via Instagram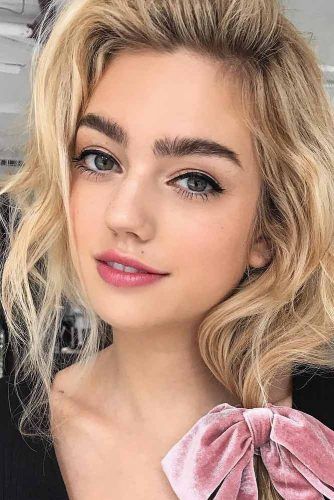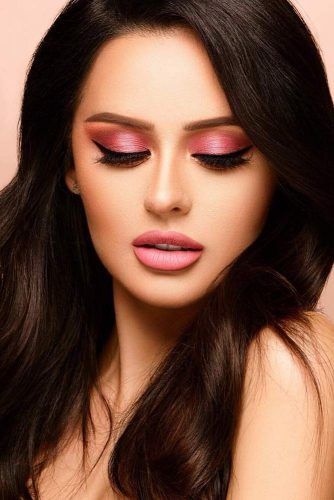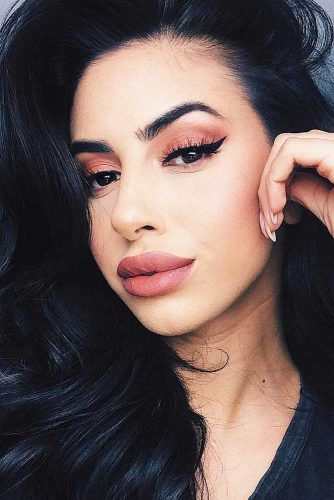 Every woman wants a flawless complexion and foundation is one of the best ways to achieve this look. You should choose a foundation that is only slightly lighter than your natural skin color. And use a large soft brush to apply the bronzer to your face and lightly dust it on. Nobody wants their face to look caked with thick foundation, especially on a romantic occasion such as Valentine's' Day!
If you want a sultrier look, you can lightly spritz a moisturizing spray over your face once your makeup is fully applied. You can even carry a mini spray in your purse to reapply during the evening to maintain your super sexy look!
5. Blush
Source: chrismonteiromakeup via Instagram, natali_danish via Instagram, maison.samer.khouzami via Instagram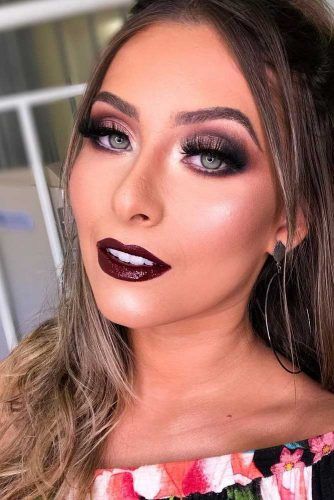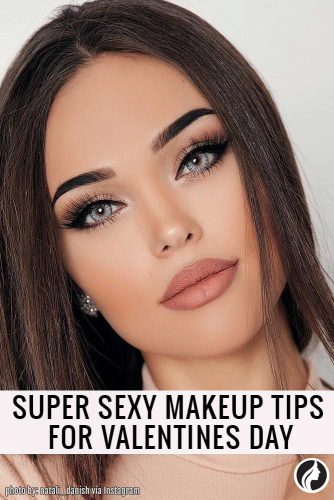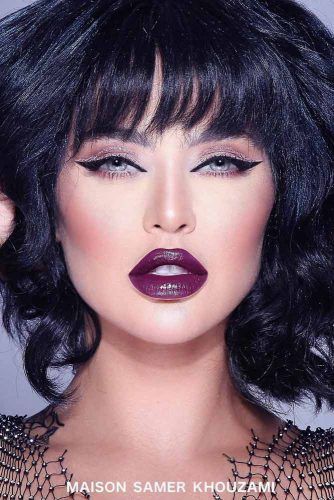 Even if you don't normally wear blusher, never underestimate the power of rosy cheeks. Cream formulas are most effective if you want a more natural look as they go sheer and are easiest to blend. To find the shade of blush that best suits your natural skin tone, pinch your cheeks ever so gently and match the blush to that color.