Purple lipstick is making a huge comeback this season. So, it's a must-have from now on. Here you can look through trendy shades of purple and decide which ones will work for you. Also, read on to learn some pro tips on how to rock this yummy shade.
Popular Purple Lipstick Shades
Source: ana_b_artistry via Instagram, maccosmetics via Instagram, swetlanapetuhova via Instagram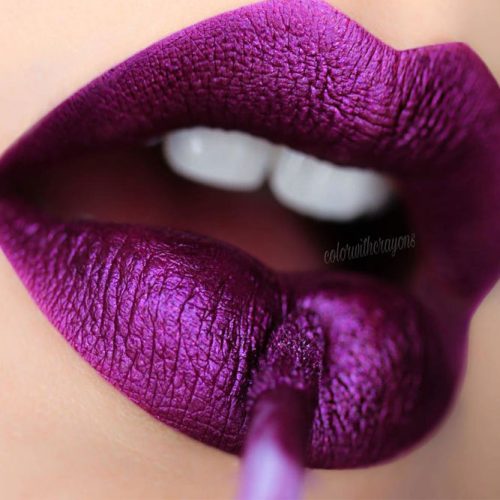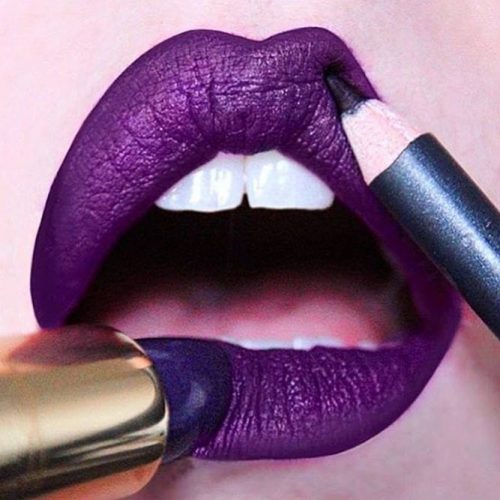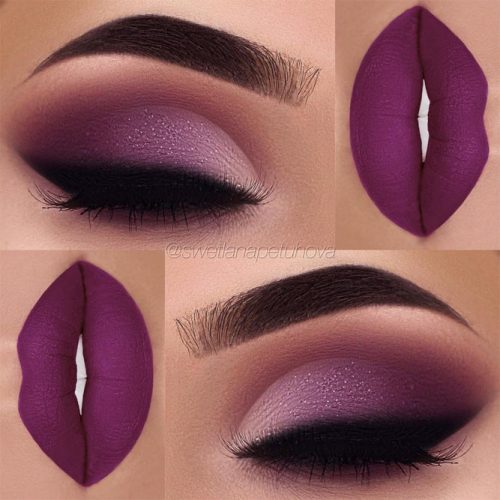 Source: missjazminad via Instagram, alexmarieartistry via Instagram, josecorella via Instagram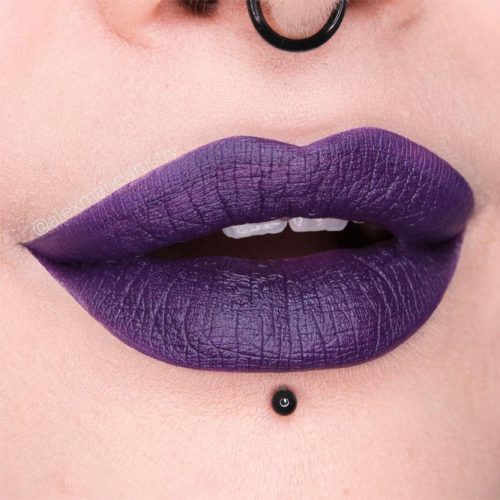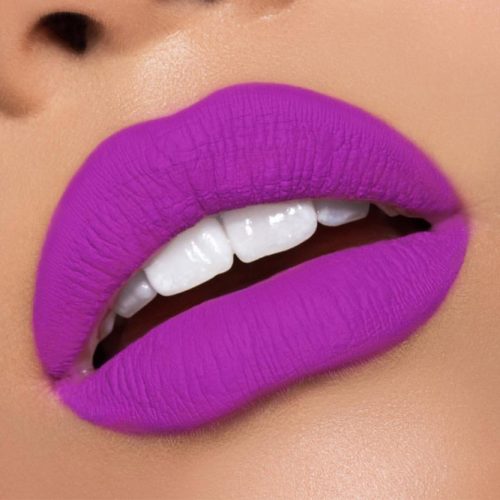 When your lips are super-bright, that is, when you wear purple, orange, red, pink sheer or liquid lipstick, no other pops of color should be present on your face. Always follow this rule.
Purple Lipstick Shades for Any Ocassion
Source: glambymeli via Instagram, occmakeup via Instagram, glamours_by_nat via Instagram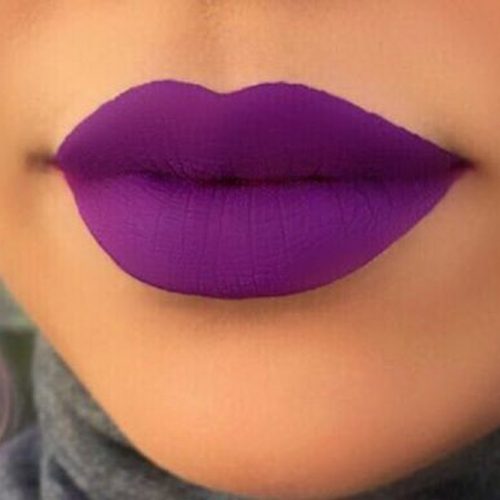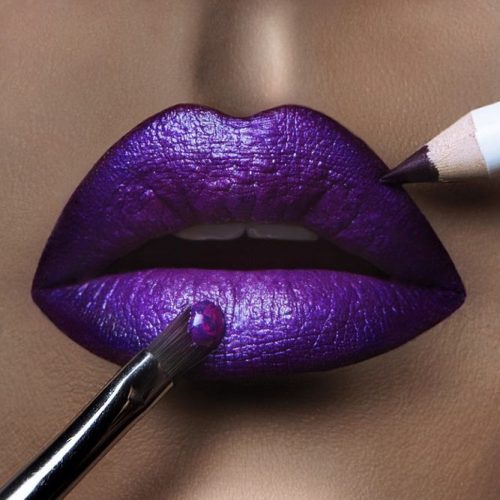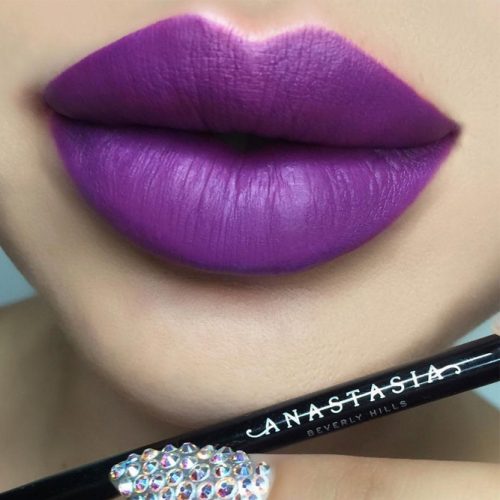 Source: melissasamways via Instagram, chassydimitra via Instagram, girlgreybeauty via Instagram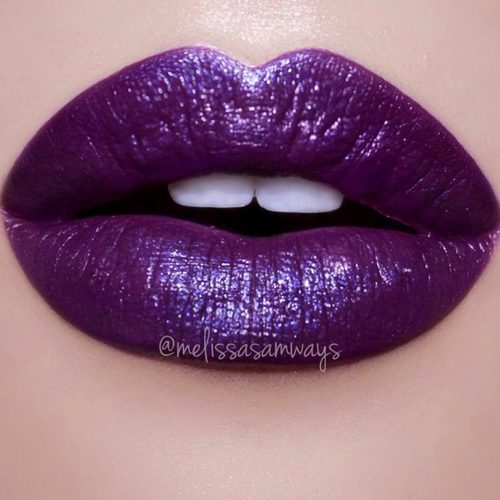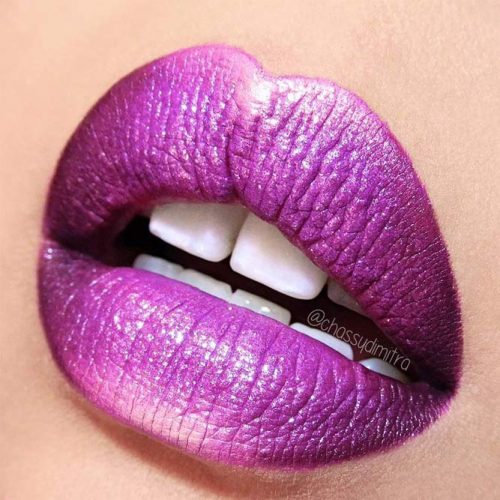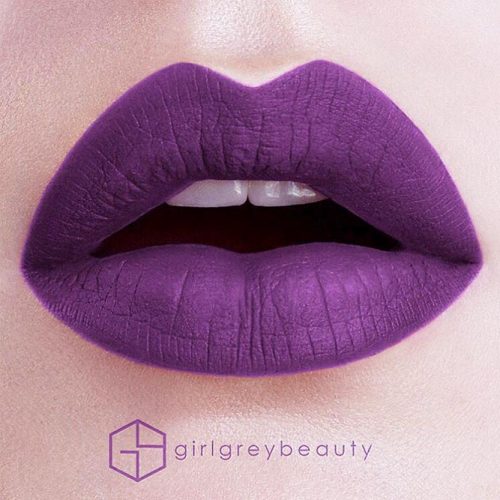 However, this color pop lipstick rule concerns only the face. You can still wear colorful outfits and accessories. Do not hesitate putting on solid necklace or big earrings – it is summer after all.
Amazing Purple Lipstick Makeup Ideas
Source: makeupbyalinna via Instagram, liza_lash via Instagram, exteriorglam via Instagram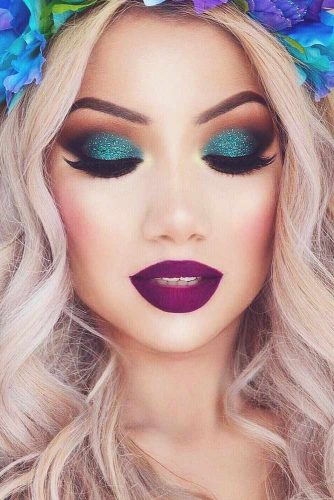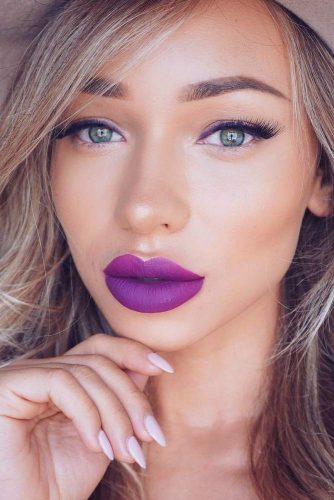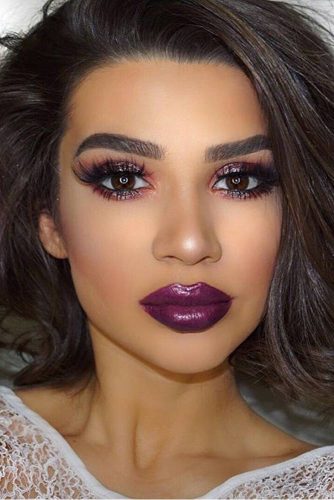 Source: cakeyconfessions via Instagram, julisad_mbm via Instagram, dianamaria_mua via Instagram