Red lipstick: in the world of makeup, nothing is more capable of making a statement. It is classic, bright, glamorous, and attention grabbing. And the good news is that not only celebrities like Maisie Williams, Gwen Stefani, Taylor Swift and Rihanna, but any woman can rock it after finding the most complimenting shade.
Red Lipstick Looks For Girls With Blonde Hair
Source: bybrookelle via Instagram, jean_watts via Instagram, _missbo via Instagram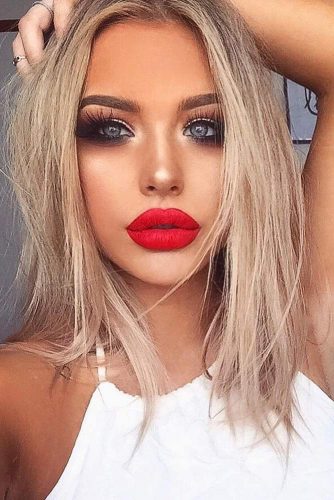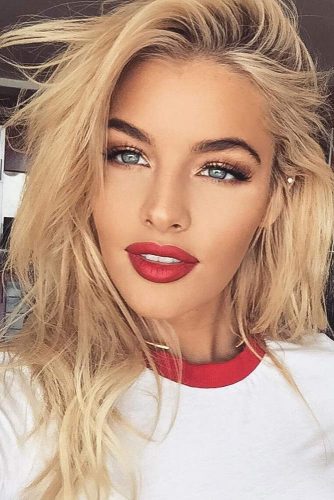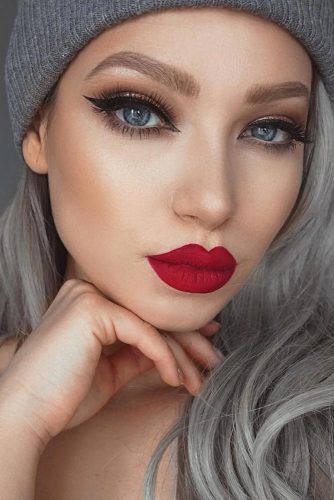 Source: jessanista via Instagram, paulinemartyn via Instagram, krystalclearmakeup via Instagram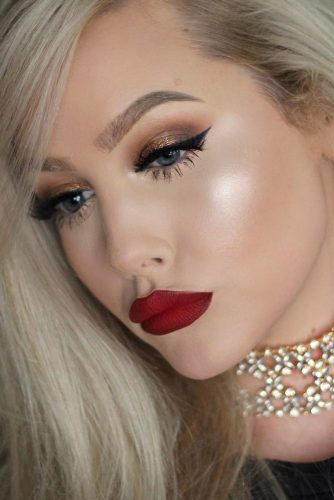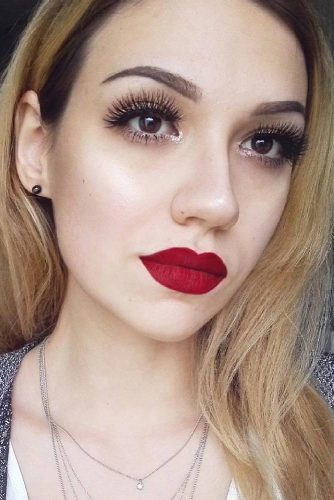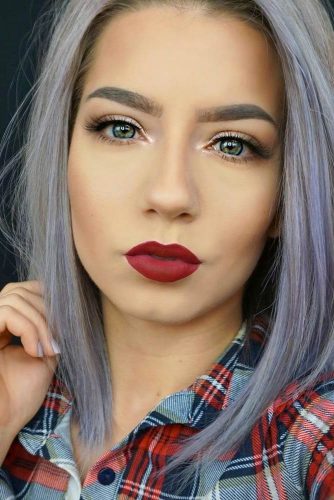 As for the occasions, bright lipstick is ideal for prom makeup, going out makeup, and holiday makeup, while pale shades can work for anything, even for work and school.
Dark Red Lipstick Makeup Ideas
Source: cakeyconfessions via Instagram, dianamaria_mua via Instagram, efpemakeup via Instagram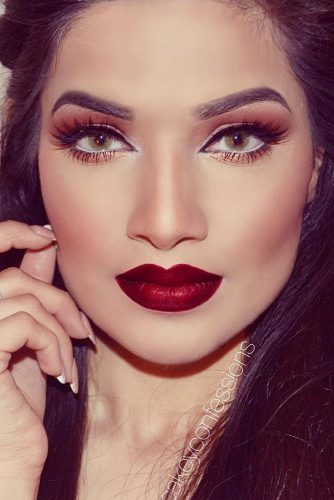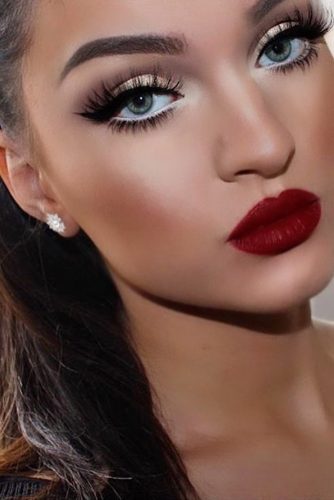 Source: imeesitchon via Instagram, lemybeauty via Instagram, sazanhendrix via Instagram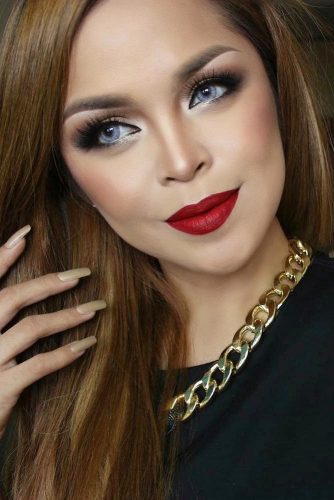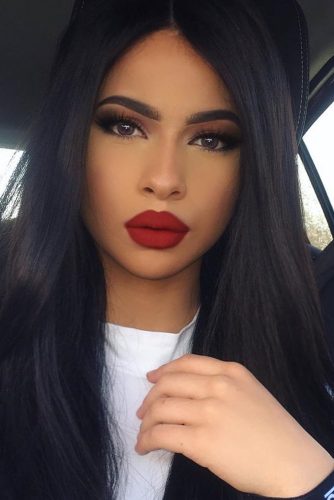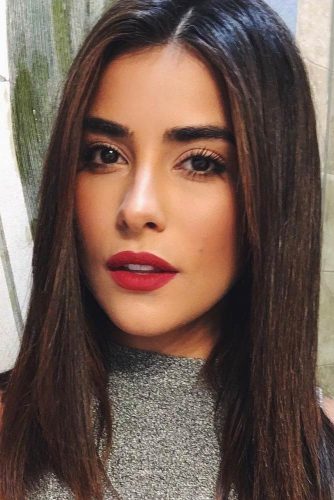 Besides various shades, there are also many types of lipstick that have different effects, for example, liquid lipstick gives much texture and volume to thinner lips.
Sexy Makeup With Red Lipstick
Source: ohmygeeee via Instagram, talalmorcos via Instagram, tenipanosian via Instagram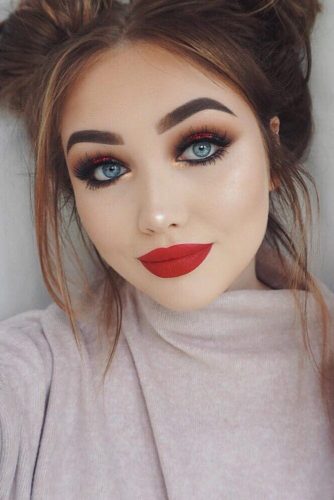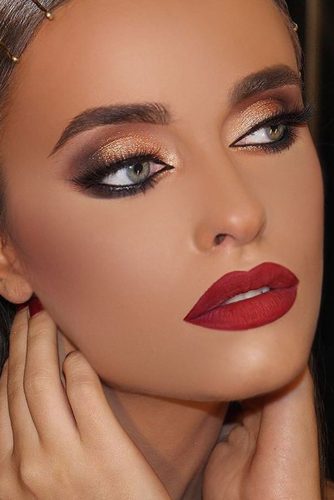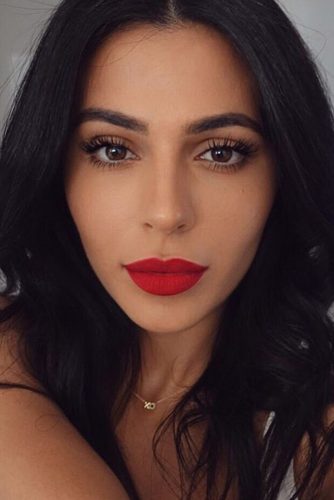 Source: jessanista via Instagram, ellepearls via Instagram, taliamarmusic via Instagram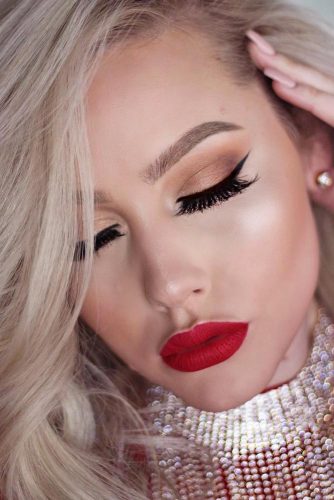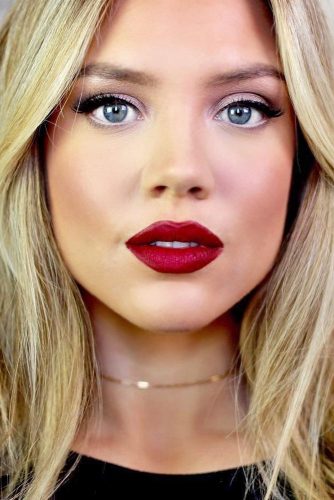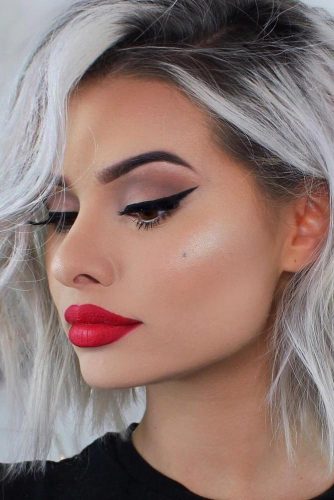 And sheer lipstick, also called satin, moisturizes dry lips as it contains many oils. But it's not as long lasting as matte lipstick, which, by the way, makes your lips appear really smooth.