11. Shorter Beach Waves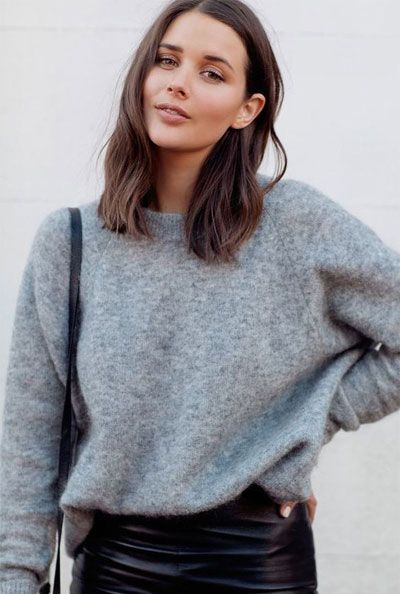 For this style, I recommend using a larger wand even though the model's hair is short. I'd also straighten the hair first (on the top) to get that flatter style.
12. Tousled Curly Locks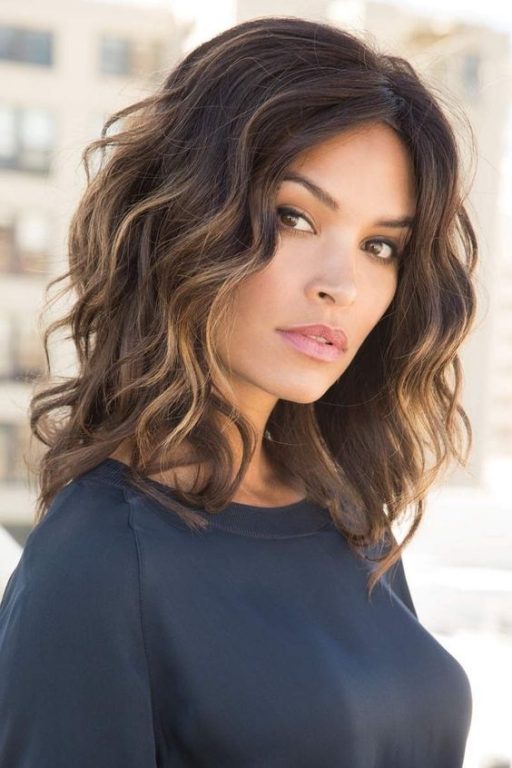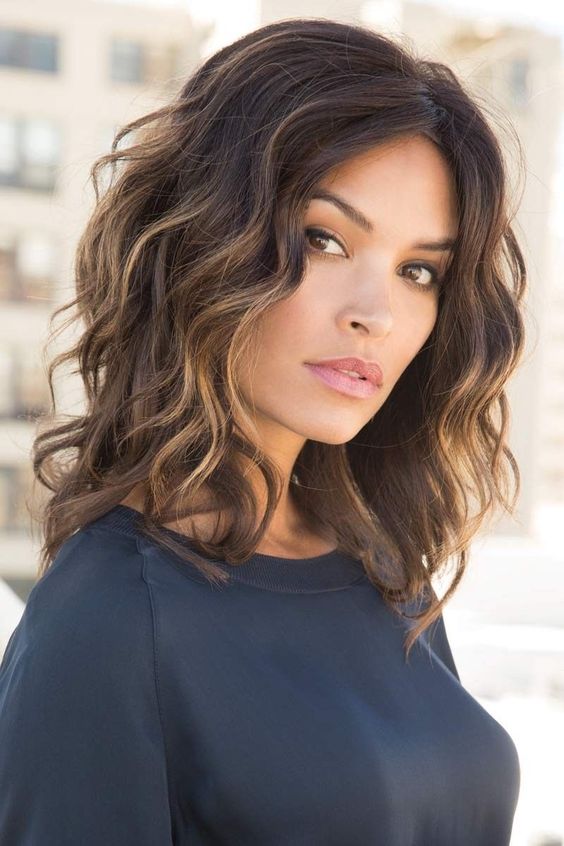 This look uses a much smaller wand (if you check out the one I linked in the beginning of this post you'll see a wand that has lots of different attachment sizes) and each piece is curled from the top to 1/2 inch away from the bottom. You could use some texturizing spray and tease the crown a bit to get that extra volume.
13. Volumized and Shiny Waves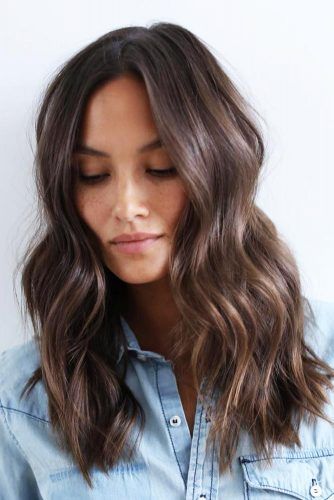 For this look, I'd use some Moroccan oil or a shine spray before using a large wand to curl each piece away from your face.
14. Teased & Messy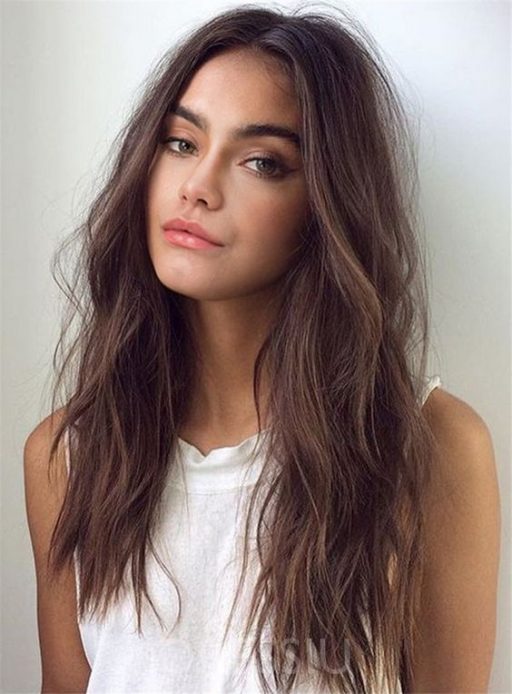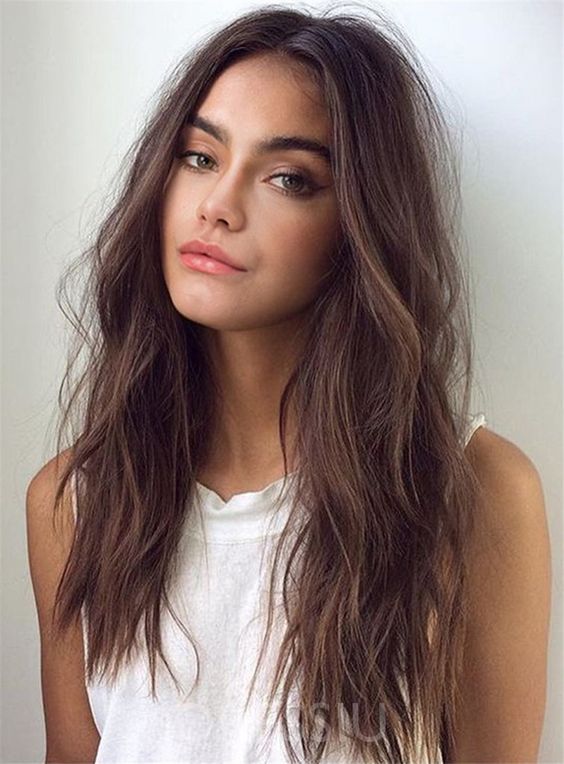 The great thing about this look is that it works with fine or thick hair. You'll want to use lots of texturizing spray and avoid overly brushing out your hair before styling. You can curl each piece really lightly with a large want, spray each section, and then tease it out a bit; teasing the ends works especially well here.
15. Teased & Chopped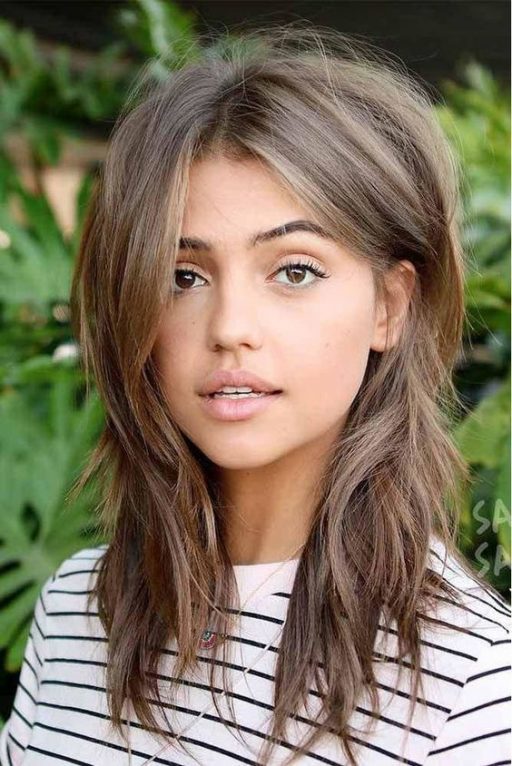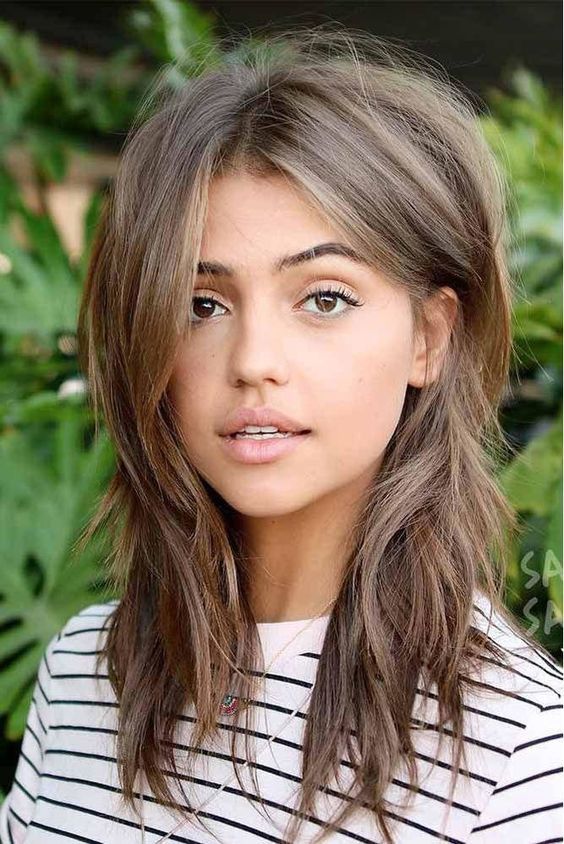 You have to have lots of layers for this look to work, but then all you'll have to do is gently wave each piece and tease the top. As always, texturizing spray will do wonders for the final product.